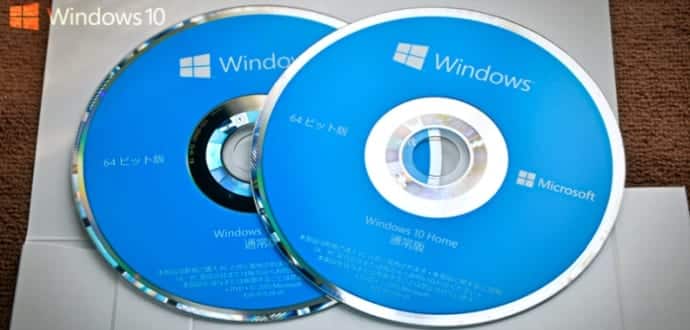 What does bootable mean?
A bootable CD allows you to boot from it for example:
Let's say you do not have an operating system and you want to install one.
You have nothing on your hard drive. Well, with bios (where you will set the primary boot device DVD-RW), you can install that operating system from the CD. In general, operating systems are in .ISO format.
How do we make a bootable CD / DVD?
Well, first we need an empty CD / DVD.
1) Install ImgBurn from
here
.
2) Insert the CD in DVD-RW.
3) We go where we have the .ISO image, right click on it, then go to Open With and open with ImgBurn.
4) In ImgBurn set 4x to Write Speed to make sure there are no problems while creating the CD. We verify that we have checked "Verify".
5) Once you have the settings as shown above, you can start making the CD by clicking on the button shown in red abve(Write).
After everything is over, the CD will be usable.