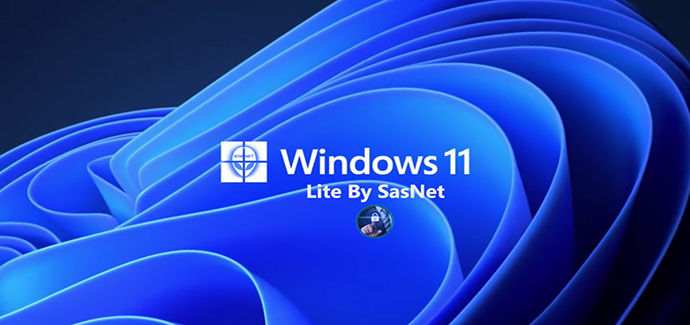 YES, it's coming.
No, we don't know when will it be ready.
YES, I will beta test it whenever possible.
From 2009 until now (2021) we have offered all versions for free but Windows 11 Lite will no longer be free.
It's a one-time 6$ fee that includes all annual updates and releases from SasNet.
You can pre-order this operating system right now and it will be delivered automatically after it launches.
Some new features:
-integrated a "light" Archiver Extractor Tool
-Integrated a "light" Video Player
-Integrated a "light" Music Player
-Integrated a "light" Photo Viewer
And much more ...
Get ready to use the best Windows Lite you've ever had!!!
Check the progress and get more info here.